BIOCOM
30/40/50 KW
INDUSTRIAL STEP GRATE TECHNOLOGY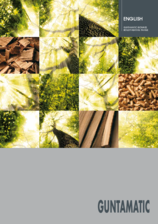 Biocom heating systems with industrial step grate technology deliver maximum economy with minimum emissions. These boilers can operate with wood pellets of varying quality.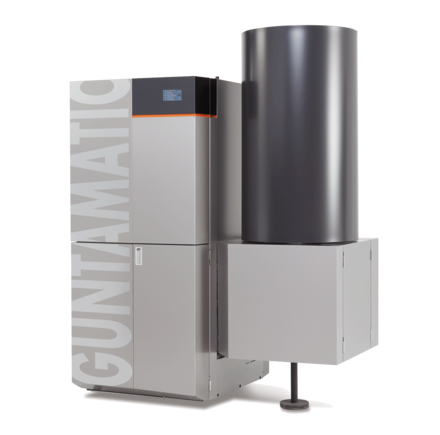 Pellet/- Hybrid Konfigurator
FINDEN SIE EINFACH UND SCHNELL IHR PASSENDES HEIZSYSTEM
Konfigurator starten
Benefits
HIGHLY EFFICIENT COMBUSTION
The wood pellets are gasified on the industrial step grate, where primary air is supplied at an ember bed temperature of around 800 °C. The amount of combustion air and fuel charge is regulated by means of a lambda probe, so that the system achieves a level of efficiency of up to 94 %. With the aid of secondary air, the generated combustion gases are cleanly and efficiently converted into energy in a large rotating combustion zone.
FULLY AUTOMATIC CLEANING
Conventional pellet heating systems require frequent cleaning. The Biocom system, on the other hand, cleans the combustion chamber, heat exchanger and grate area automatically. The large ash box reduces the remaining effort to a minimum. Only the general cleaning needs to be carried out manually.
PERFECT STORAGE
Guntamatic storage systems, with vacuum delivery systems employing dosing screw conveyors, are highly durable and reliable. When the fuel is completely used up, there is no need for the annual storage room cleaning. Depending on requirements, a high grade steel/mesh hopper or sloping floor storage room with discharge screw conveyor are available.
PIONEERING OPERATING CONCEPT
Highly advanced control technology enables you to regulate your interior climate, the system and storage room functions automatically. Individual adjustments can be made easily via the ergonomic touchscreen controller, a room control station (if installed) or an app on a smartphone.
DURABLE QUALITY
Biocom systems are particularly reliable in operation and meet the highest quality requirements. They are made entirely in an ultra-modern factory in Austria, using exclusively selected, quality materials. In this way, customer satisfaction is guaranteed for years to come.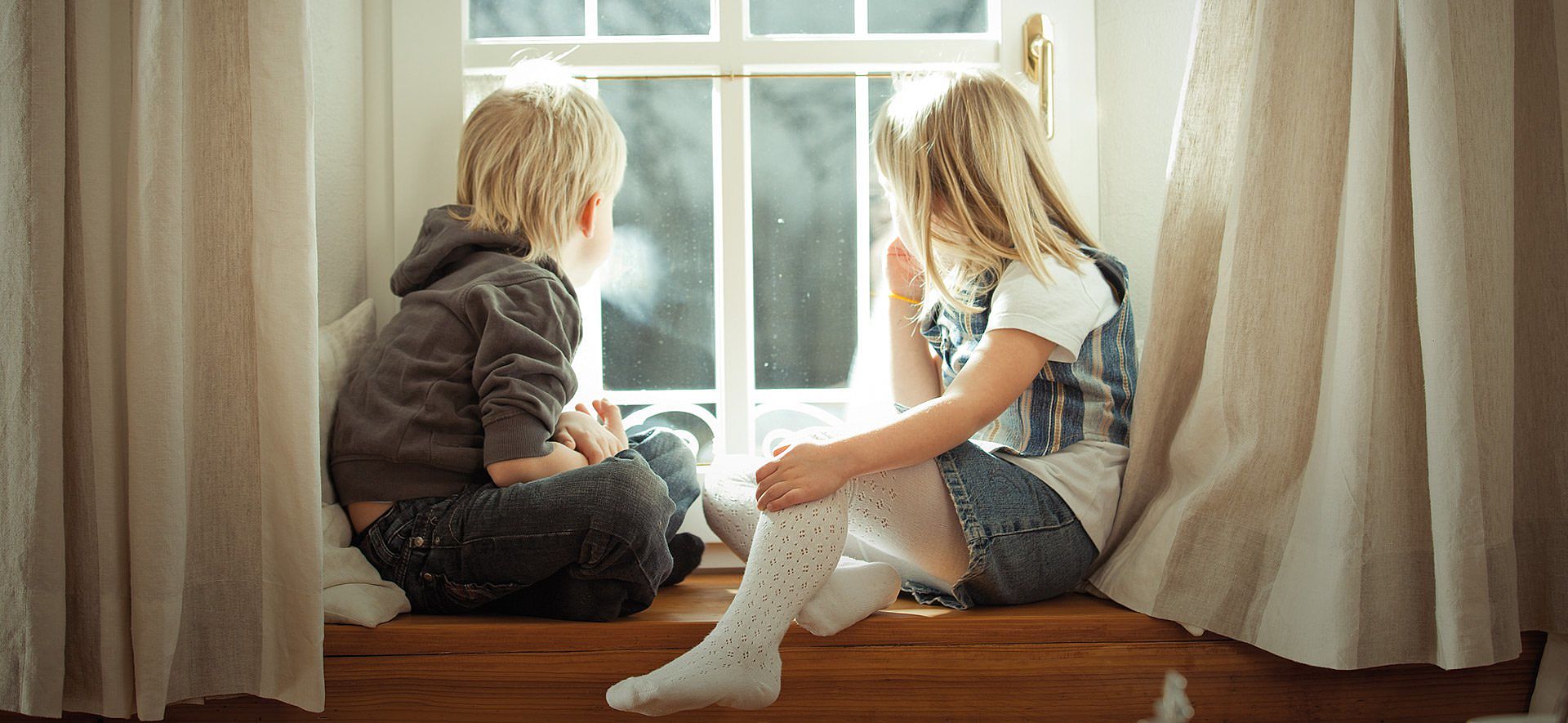 Highest level
of convenience
It's all a matter of technology
AUTOMATICALLY HEATING WITH ECONOMY
Ecological and economical heating convenience
Self-cleaning industrial step grate for adjusting the ember bed size and boiler output without generating slag
Clean primary air slots and optimum combustion through moving step grate technology
Up to 95 % efficiency
Self-cleaning tube bundle heat exchanger ensures long operating times without maintenance or cleaning measures
Automatic adjustment of the fuel charge, grate speed and air intake
Suitable for pellets class ENPlus A1 and ENPlus A2
Ash screw conveyor and moveable ash box or fully automatic vacuum ash discharge into a 200 litre drum (option) for the highest cleaning convenience
Well thought-out and user friendly interface with touchscreen
Control by mobile (option)
High grade components for maximum operational reliability
Multi-stage safety concept through stoker unit controlled by lambda probes, protects against back burning and unpleasant surprises
First class spare parts service from our own production
Modular pellet discharge concept, suitable for almost every situation
Robust, gentle screw conveyor system for high operational reliability
Minimum power consumption thanks to energy efficient discharge
Extremely robust pellet discharge screw conveyor with sprung arm agitator
Specification

Tabelle zum scrollen

TYPE

BIOCOM 30

BIOCOM 40

BIOCOM 50

Fuel

Pellets ENplus A1/A2

Pellets ENplus A1/A2

Pellets ENplus A1/A2

EU standard EN 14961-2

Boiler output

10,4 - 34,5

12 - 40

13,3 - 49

kW

Energy efficiency class

A+

A+

A+

Required chimney draught

0.15

0.15

0.15

mbar

Boiler water temperature

50 - 80
50 - 80
50 - 80

°C

Return temperature

> 40

> 40

> 40

°C

Water content

128

128

147

Litre

Operating pressure

max. 3
max. 3
max. 3

bar

Ash box – "grate"
Ash box – "heat exchanger"

60
12

60
12

60
12

Litre
Litre

System width
Boiler width
System height
Flue pipe diameter

1474
790
1670
150

1474
790
1670
150

1474
790
1670
150

mm
mm
mm
mm

Total weight (without stoker unit)
Weight, lower box
Weight, heat exchanger
Weight, stoker unit
Weight, drive unit
Weight incl. discharge screw conveyor

550
340
180
70
26
40

553
340
183
70
26
40

585
340
215
70
26
40

kg
kg
kg
kg
kg
kg

Safety heat exchanger

yes

yes

yes

Power supply

230 V / 13 A

230 V / 13 A

230 V / 13 A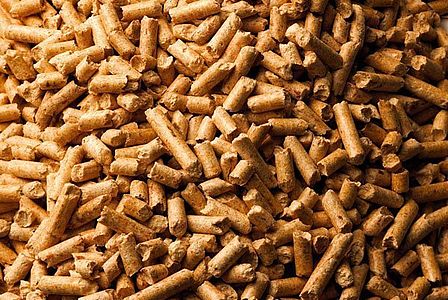 Pellets make their case across the board: most originate in local woods and therefore safeguard local jobs; they represent a climate responsible and CO2 neutral method of heating (currently the only fuel to do so); and save up to 50 % on fuel costs compared to oil, gas or electric heating systems.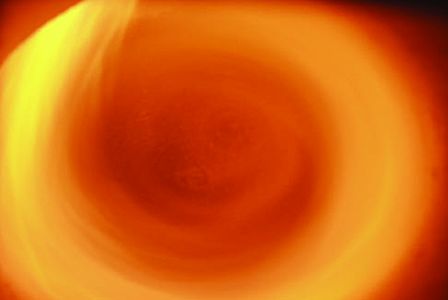 Whilst in alternative systems, sheet steel constructions are stressed, the Biostar fireclay combustion chamber generates biomodular energy with extremely high temperatures and a variable ember bed – clean and efficient. This saves costs and protects the environment.
Test report
Summary of test assessments:
"extremely high efficiency thanks to industrial step grate technology (even with the lower output range); particularly clean and efficient combustion through large rotating combustion zone<br/> ; high quality components for a long service life; …"
Tested for cleanest combustion and particularly high efficiency to EN 303-5 during 2005 and 2008 by the BLT Wieselburg and in 2006 by the TÜV BAYERN SZA
Tested for mechanical robustness (under pressure) by the TÜV SÜD SZA
Tested for fire safety by the IBS Linz
Tested in accordance with the strict requirements of the European Machine and Plant Safety (CE)
Tested for electrical safety by Ziviltechnik Stöp
Assessment of risk analysis and CE certification by HET engineers
Awarded the Austrian Innovation Prize 2005
Awarded the Austrian Environmental seal ZU 37