WALL MOUNTED THERM PELLET APPLIANCE
5/7/10 KW
WITH PATENTED ROTATING COMBUSTION CHAMBER
Our wall mounted Therm Pellet appliances, with highly efficient rotating combustion, are innovative low temperature systems. You benefit from Guntamatic pellet technology, proven over many years. This highly efficient, extremely compact wall mounted boiler for biomass – the world's first to be manufactured in series – offers the opportunity to heat with wood pellets in line with the prevailing demand. It is suitable for new build, as well as the modernisation of older properties.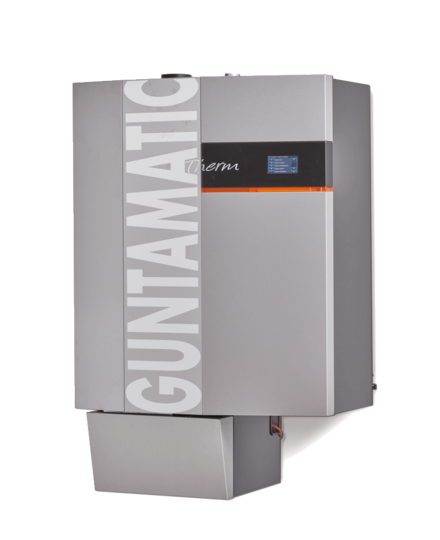 Pellet/- Hybrid Konfigurator
FINDEN SIE EINFACH UND SCHNELL IHR PASSENDES HEIZSYSTEM
Konfigurator starten
Benefits
STRAIGHTFORWARD REPLACEMENT
Output and boiler temperature are always perfectly matched to the respective building. Systems with a small buffer storage volume are perfect for new build. Older buildings with a relatively higher heat demand are suitable for operation without buffer cylinder. This enables the easy replacement of existing oil boilers without major effort. Reduced installation costs, a high seasonal performance factor and low consumption make this system highly economical.
FULLY AUTOMATIC CLEANING
Conventional pellet heating systems require frequent cleaning. The Therm system, on the other hand, cleans the combustion chamber, heat exchanger and grate area automatically. The large ash box reduces the remaining effort to a minimum. Only the general cleaning needs to be carried out manually.
PERFECT STORAGE
Guntamatic storage systems, with vacuum delivery systems employing dosing screw conveyors, are highly durable and reliable. Frugal consumption translates into a smaller storage space. For a low energy house, this means approximately 1 x 1.5 m. When the fuel is completely used up, there is no need for the annual storage room cleaning. Depending on requirements, a high grade steel/mesh hopper or sloping floor storage room with discharge screw conveyor are available.
PIONEERING OPERATING CONCEPT
Highly advanced control technology enables you to regulate your interior climate, the system and storage room functions automatically. Individual adjustments can be made easily via the ergonomic touchscreen controller, a room control station (if installed) or an app on a smartphone.
HIGH OVERALL EFFICIENCY
Advanced technology, robust appliance design and careful manufacture are the cornerstones of success for Therm systems. They require little maintenance and are built for an exceptionally long service life. Throughout their life cycle, these appliances deliver environmentally sound heating to their owners with the utmost reliability.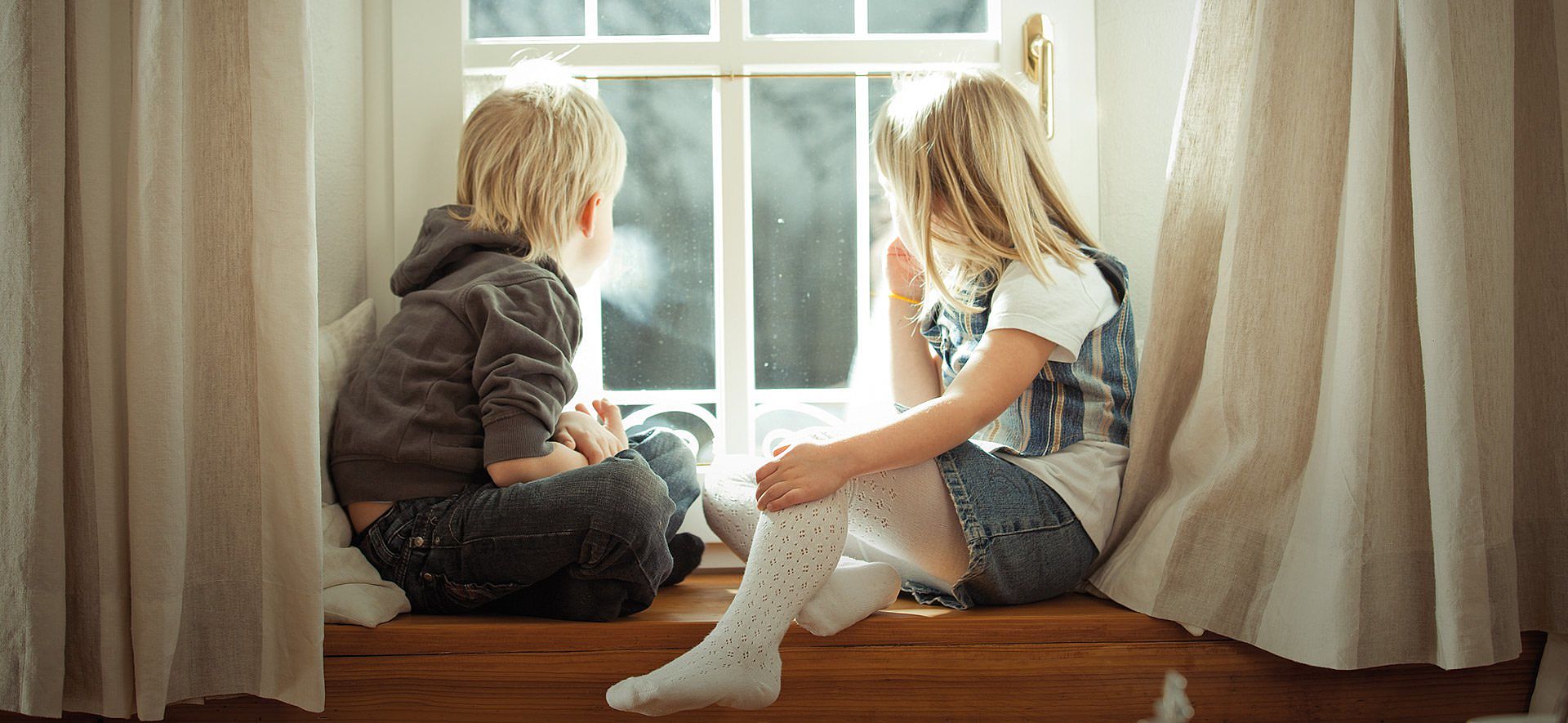 Highest level
of convenience
It's all a matter of technology
USING COMPACT HEATING TECHNOLOGY
Up to 95 % efficiency
Very compact (86 x 132 cm), extremely light
Perfect for new build and fully insulated older properties
Room sealed operation (option)
Futureproof alternative to heat pumps
Low investment outlay
Patented rotating combustion chamber
Compliant with the most stringent emission standards
Variable output control
Highly efficient countercurrent heat exchanger
Optimised degassing temperature of 800 to 1000 °C
Control with lambda probe for optimum air:fuel ratio and pellet charging
Temperature setback down to 38 °C without loss of efficiency
Low running costs thanks to efficient electrical components
Many subsidy options resulting from very clean and efficient combustion
Injection systems to prevent condensation
No regular costly maintenance or cleaning operations required by the manufacturer
Control by means of touchscreen interface, alternatively via optional room device, smartphone or PC
Non-wearing appliance concept
Extremely low maintenance; long service life
First class spare parts service from our own production
High grade components for maximum operational reliability
Commissioning wizard for straightforward installation
Current version can be updated
Specification

Tabelle zum scrollen

TYPE

THERM 7

THERM 10

Fuel

Energy efficiency class

Rated output
Lowest output
Required chimney draught
Boiler water temperature
Water content
Operating pressure
Hopper capacity
Recharge interval
Suction line length (max.)
Flue pipe diameter (external)
Return
Flow
Boiler weight (dry)*
room sealed operation
Power supply

Pellets ENplus A1

A+

8.0
2.4
0.05
38 - 70
45
max. 3
40
1 - 9
25
100
1''
1''
150
optional
230 V / 13 A

Pellets ENplus A1

A+

10.2
3.0
0.05
38 - 70
45
max. 3
40
1 - 9
25
100
1''
1''
150
optional
230 V / 13 A

EU standard EN 14961-2

kW
kW
mbar
°C
Litre
bar
Litre
Minutes
Metre
mm
Inch
Inch
kg

* Weight excl. Flex discharge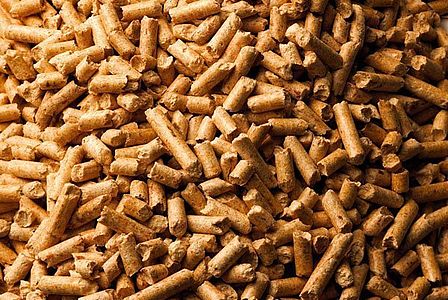 Pellets make their case across the board: most originate in local woods and therefore safeguard local jobs; they represent a climate responsible and CO2 neutral method of heating (currently the only fuel to do so); and save up to 50 % on fuel costs compared to oil, gas or electric heating systems.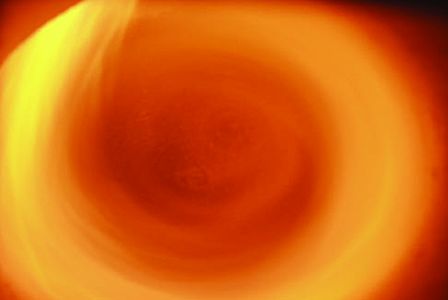 Whilst in alternative systems, sheet steel constructions are stressed, the Biostar fireclay combustion chamber generates biomodular energy with extremely high temperatures and a variable ember bed – clean and efficient. This saves costs and protects the environment.
Test report
Summary of test assessments:
"direct replacement of oil heating systems (without installation of a buffer cylinder) made possible by positive modulation ability; storage space requirement is reduced through low consumption; only high grade materials used in construction; attention to heat demand is required on account of limited output; ..."
Tested for cleanest combustion and particularly high efficiency to EN 303-5 during 2009 and 2015 by the BLT Wieselburg
Tested for mechanical robustness (under pressure) by the TÜV SÜD SZA
Tested for fire safety by the IBS Linz
Tested in accordance with the strict requirements of the European Machine and Plant Safety (CE)
Tested for electrical safety by Ziviltechnik Stöp
Assessment of risk analysis and CE certification by HET engineers
Awarded the French Innovation Prize 2009
Awarded the Austrian Innovation Prize 2010
Awarded the Austrian Environmental seal ZU 37