WHAT IS BIOMASS?
Biomass comprises all organic substances generated by plants or animals. Because biomass is a renewable raw material and renewable source of energy, the combustion of biomass in a powerful heating system is environmentally responsible and climate friendly. As a result, biomass offers economical and ecological benefits compared to fossil fuels and other alternative energy sources.
AVAILABLE BIOMASS FUELS
Pellets / wood pellets
Logs
Woodchips
Plant-based fuels (energy grain, straw pellets and maize cores)
Miscanthus / Elephant grass
HEATING WITH BIOMASS
Wood and plants are renewable raw materials and can make a crucial contribution to the long-term security of supply within your own country. The utilisation of own cultivation areas, regional security of supply and the comparatively low cost of production make biomass a particularly economical and progressive alternative.
BENEFITS OF BIOMASS HEATING SYSTEMS
Green, CO2 neutral combustion
Lower heating bills
Low production and transportation costs
Securing local jobs and strengthening the regional economy
A truly renewable resource
Important contribution to the energy transition
Outstanding alternative to fossil fuels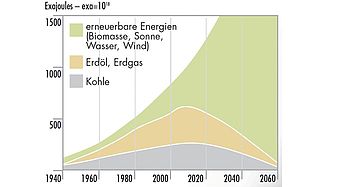 Transition from oil and gas.
The transition towards renewable energy generation is in full spate, fossil fuels are in decline.
Global peak production of mineral oil and natural gas has already been passed, yet their consumption in other countries is continuing its rapid increase.
Consequently, the supply situation for fossil fuels is expected to worsen and prices will continue to rise, making a transition to alternative fuels inevitable, particularly in the heating sector.
Already, now, the switch to renewables produces massive benefits given the lower fuel costs, the available subsidies and the reduction in CO2.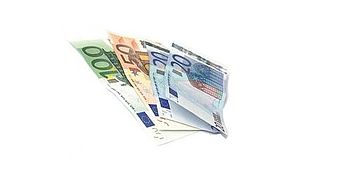 BENEFIT FROM EXCELLENT LONG TERM VIABILITY
Depending on the region, costs for oil and gas are between 100 and 200 % higher than prices for biomass fuels – a trend that's on the rise. As a result, the switch to a biomass heating systems pays for itself in next to no time.
Furthermore, the supply of fossil energy sources is dependent on oil exporting countries, and is thus becoming less secure. Wood and plants, on the other hand, grow at home and are available in almost limitless quantities.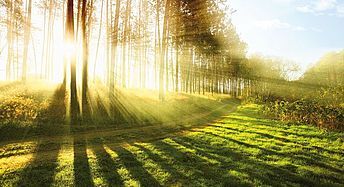 Sustainably protecting the environment.
Biomass is an ecologically and economically sound alternative to oil and gas. Wood or plant-based fuels protect the environment and are CO2 neutral.
The amount of CO2 released during their combustion is equal to the amount that is absorbed by the plant when it grows, and also equals the CO2 that would be released if it were left to rot down naturally. This means that using biomass is equal to using solar energy (benefit: CO2 trading).