BMK BIOMASS CONVERTER
20/30/40/50 KW
WOOD GASIFICATION BOILER FOR LOGS UP TO 0.5 m LONG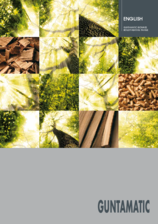 Our BMK stainless steel biomass converter is the perfect solution for all those who seek an innovative log heating system with rock-solid workmanship. It is extremely user friendly, robust and convenient to use. It sets new benchmarks when it comes to efficiency and reliability.



Benefits
The new generation of wood heating systems
The BMK is one of the most innovative and convenient wood gasification systems on the market. In many respects, it matches the convenience offered even by gas and electric heating systems. This applies to operation as much as to layout, cleaning and servicing.
Optimum efficiency, minimum emissions
Our unique combustion concept with lateral rotating combustion chamber is clearly superior to conventional combustion systems when it comes to efficiency, flexibility and the protection of the environment. It enables very long periods of extremely clean combustion.
Convenient ash removal
The BMK separates combustible gases and ash residues at an early stage. Consequently, the ash can be removed from the large ash box located at the front.
Automatic ignition
The automatic ignition (option) with time switch ensures that your home is always warm when you want it to be. You simply need to set the required time and minimum temperature of the buffer cylinder. The BMK will start automatically and heat up your home.
INTELLIGENT controller
The innovative touchscreen controller offers the highest operating convenience. The clear user prompts take you exactly where you want to be in just a few steps. This enables straightforward control and fast servicing.
Low operating costs
Thanks to its extremely high efficiency and low energy consumption, the BMK is very economical. High grade manufacture and clear appliance concept also ensure low service and maintenance costs.<br/>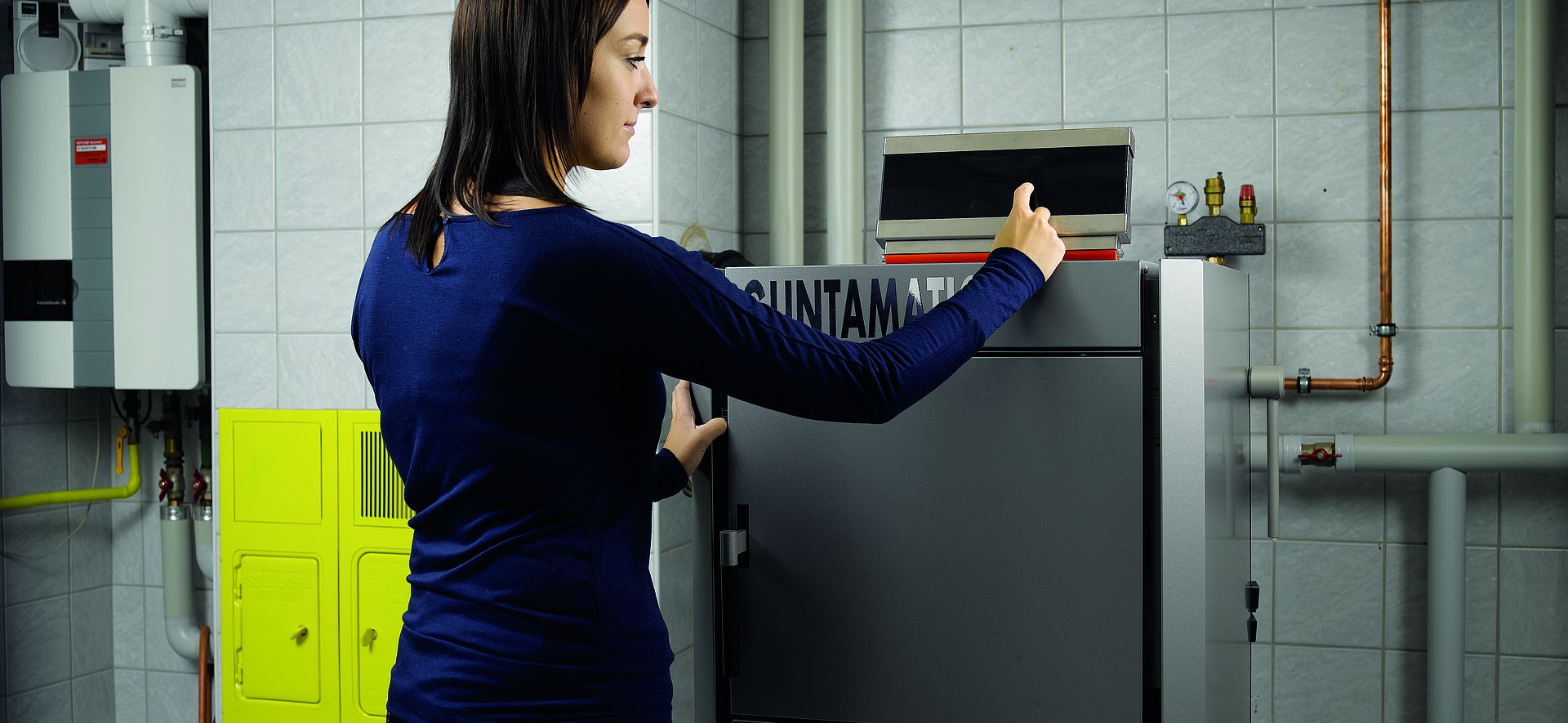 Intelligent
touchscreen controller
ENJOY CONVENIENT HEATING
Up to 94 % efficiency
Optimised combustion thanks to a rotating combustion chamber and control with lambda probes
Low running costs through the highest levels of efficiency and low energy consumption
Large robust hopper for long charging intervals
Highest gasification temperatures and minimum emissions
Also suitable for woodchips
Semi-automatic cleaning and innovative touchscreen controller for maximum operating convenience
Highest safety results from the use of highly selected components and intelligent safety functions
Automatic ignition
Combustion chamber made from high grade fire cement
Robust cast iron grate for high thermal and mechanical stress resistance
Solid stainless steel doors in precision quality
Many subsidy options resulting from very clean and efficient combustion
Little space required, as layout is designed for front access
First class spare parts service from our own production
Specification

Tabelle zum scrollen

TYPE

BMK 20

BMK 30

BMK 40

BMK 50

Output

20

30

40.3 (39.5*)

50 (42.5*)

kW

Energy efficiency class

A+

A+

A+

A+

Boiler width
Boiler height
Boiler depth

973
1440
940

973
1440
940

973
1640
940

973
1640
940

mm
mm
mm

Combustion chamber
Hopper width
Combustion chamber depth

166
330
560

166
330
560

215
330
560

215
330
560

Litre
mm
mm

Water content
Operating pressure

125
max. 3

125
max. 3

175
max. 3

175
max. 3

Litre
bar

Shipping weight approx.

630

630

730

730

kg

Flow and return
Flange height, flow
Flange height, return

R 1 1/4
1047
568

R 1 1/4
1047
568

R 1 1/4
1247
568

R 1 1/4
1247
568

Inch
mm
mm

Flue pipe connection (without elbow)
Flue pipe diameter

1334
150

1334
150

1534
150

1534
150

mm
mm

required draught

0.2

0.2

0.2

0.2

mbar

Boiler dimensions excl. insulation:
Width
Height
Depth


875
1335
795


875
1335
795


875
1535
795


875
1535
795


mm
mm
mm

Power supply

230 V / 13 A

230 V / 13 A

230 V / 13 A

230 V / 13 A
* Output data apply to Germany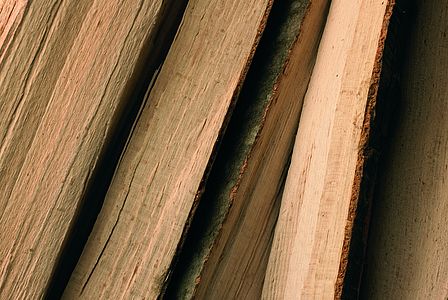 Wood is a sustainable fuel with excellent combustion values. It grows locally, is available in almost unlimited amounts, and offers short transportation routes.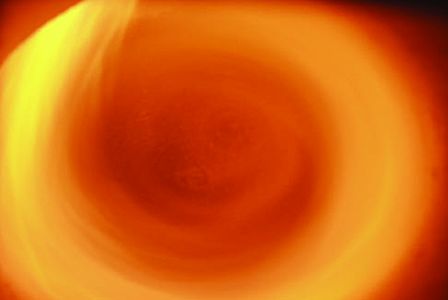 The rotating combustion chamber and special insulation enable us to raise ember bed temperatures to 1000 °C and combustion temperatures to in excess of 1300 °C.
Test report
Summary of test assessments:
"particularly long combustion cycle thanks to a unique combustion concept with lateral rotating combustion chamber; extremely resistant to acids and flexible in the choice of fuels offered by the very large stainless steel hopper; high heating convenience through automatic ignition; observe handling dimensions; ..."
Tested for cleanest combustion and particularly high efficiency to EN 303-5 during 2002 and 2004 by the BLT Wieselburg and in 2011 by the TÜV SÜD Austria
Tested for mechanical robustness (under pressure) by the TÜV SÜD SZA
Tested in accordance with the strict requirements of the European Machine and Plant Safety (CE)
Tested for electrical safety by Ziviltechnik Stöp
Assessment of risk analysis and CE certification by HET engineers
Awarded the Energie Genie [Energy Genius] 2002
Awarded the Bavarian Innovation Prize 2002
Awarded the Energy Globe 2003
Awarded the Austrian Environmental seal ZU 37