POWERCHIP
75/100 KW
WOODCHIP HEATING SYSTEM WITH STEP GRATE TECHNOLOGY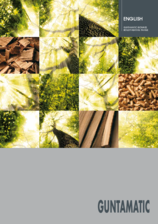 Our Powerchip heating systems, with step grate technology, effectively combine maximum economy and minimum emissions. Subject to approval and model, these boilers can also be converted to alternative fuels, such as pellets, miscanthus and plant matter.

Benefits
Highly efficient combustion
The woodchips are gasified on the step grate, where primary air is supplied, at an ember bed temperature of around 850 °C. The amount of combustion air and fuel charge is regulated by means of a lambda probe, so that the system achieves a level of efficiency of up to 94 %. With the aid of secondary air, the generated combustion gases are cleanly and efficiently converted into energy in a large rotating combustion zone.
low power consumption
The pioneering discharge system operates with slow turning motors that consume very little power and develop extremely high torque of up to 1200 Nm. In addition, the progressive screw conveyor incline and the optimised trough geometry ensure the highest operational reliability.
Advanced touchscreen controller
Operating POWERCHIP heating systems is particularly easy thanks to the well thought-out and user friendly touchscreen interface. All settings and scans of system data can be made in just a few steps.
HIGHEST CLEANING CONVENIENCE
An ash screw conveyor transports the ash from the self-cleaning step grate into an especially large moveable ash box. Dust from the automatic heat exchanger cleaning process is also continuously moved into a separate, easy-to-empty container. The optional automatic vacuum ash discharge into a 200 litre drum is highly convenient.
Durable quality
In order to ensure that our appliances meet our high quality aspirations and those of our demanding customers, we manufacture them completely and exclusively using the best possible materials in our ultra-modern Austrian factory.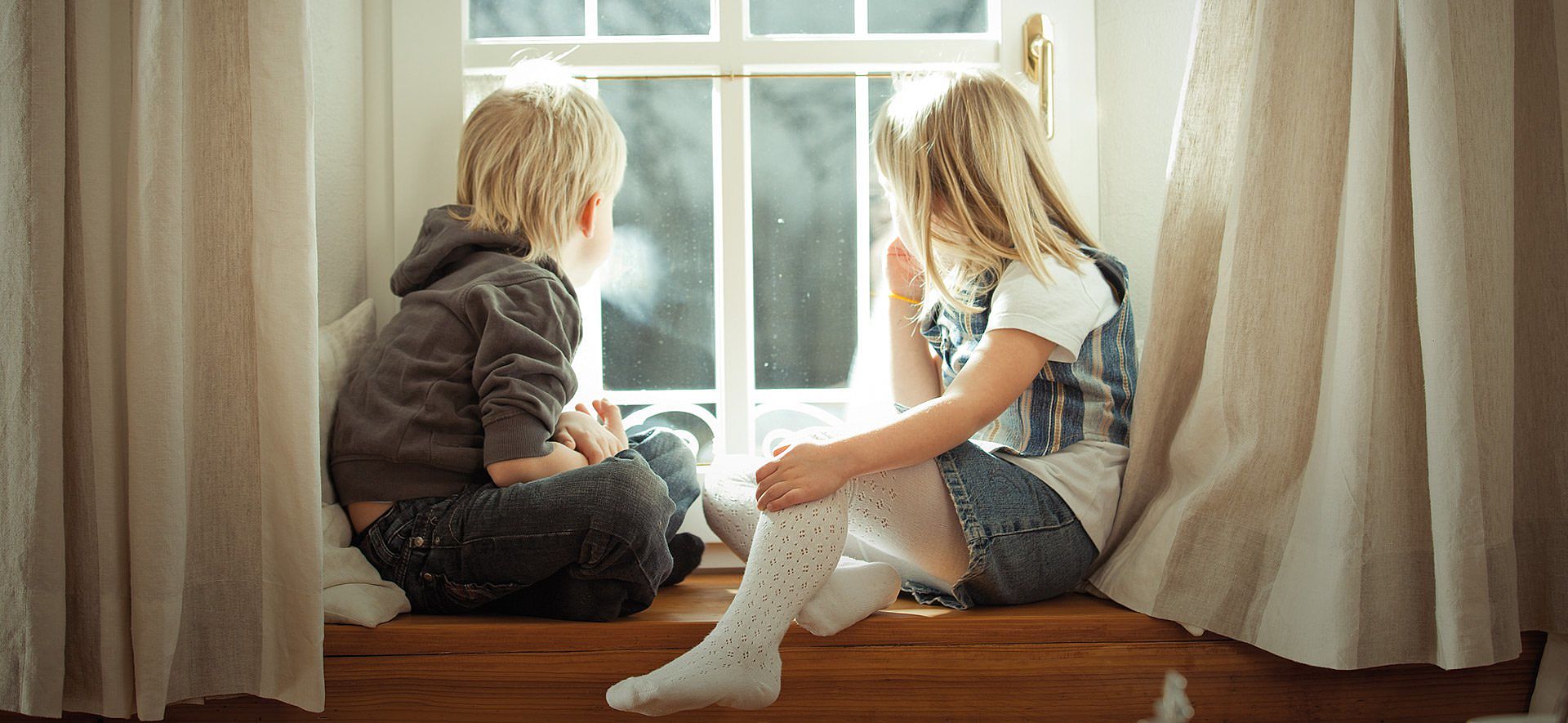 Highest level
of convenience
It's all a matter of technology
AUTOMATICALLY HEATING WITH ECONOMY
Self-cleaning industrial step grate for adjusting the ember bed size and boiler output without generating slag
Clean primary air slots and optimum combustion through moving step grate technology
Up to 94 % efficiency
Self-cleaning tube bundle heat exchanger ensures long operating times without maintenance or cleaning measures
Suitable woodchips (G30 and G50, up to W30); miscanthus and plant-based fuels with optional stainless steel insert
Ash screw conveyor and moveable ash box or fully automatic vacuum ash discharge into a 200 litre drum (option) for the highest cleaning convenience
Well thought-out and user friendly interface with touchscreen
Control by mobile (option)
High grade components for maximum operational reliability
Excellent quality and components tested several times
First class spare parts service from our own production
Modular pellet discharge concept, suitable for almost every situation
Minimum power consumption thanks to energy efficient discharge
Extremely robust pellet discharge screw conveyor with sprung arm agitator
Specification

Tabelle zum scrollen

TYPE

POWERCHIP 75

POWERCHIP 100

Fuel

Woodchips P16B or P45A* (EN14961-4)
Wood pellets ENPlus A1 or A2 (EN14961-2)
Energy grain** and miscanthus** (ÖNORM M7139)

Boiler output

Woodchips 22,5 - 75
Wood pellets 22,5 - 75
Energy grain max. 40 (with additive)
Miscanthus max. 60

Woodchips 26,9 - 99/101 (85***)
Wood pellets 26,2 - 99/101
Energy grain max. 40 (with additive)
Miscanthus max. 60

kW
kW
kW
kW

Required chimney draught
Boiler water temperature

0.15
60 - 80

0.15
60 - 80

mbar
°C

Water content
Operating pressure

256
max. 3

256
max. 3

Litre
bar

Ash box – "grate"
Ash box – "heat exchanger"

80
12

80
12

Litre
Litre

System width
Flue pipe diameter

1875
180

1875
180

mm
mm

Total weight (without stoker unit)
Weight, lower box
Weight, heat exchanger
Weight, stoker unit

865
430
405
75

865
430
405
75

kg
kg
kg
kg

Safety heat exchanger

yes

yes

Power supply

400 V / 13 A

400 V / 13 A
* Combustion of P45A (G50) woodchips only in the case of excellent woodchip quality <br/> ** With auxiliary equipment; non-type-tested fuels. Possible use must be checked against country-specific and emission regulations.<br/> *** Output rating for Austria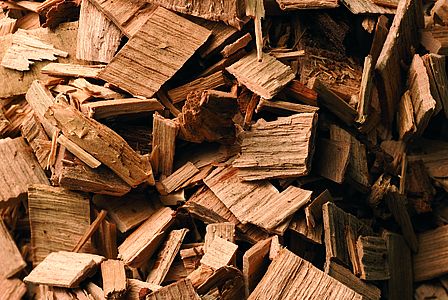 Woodchips cost around half as much as oil. Furthermore, they are also an ecologically sound choice, as heating is provided in a way that is neutral to our climate, as only the same amount of CO2 is released by burning as was absorbed by the tree whilst it was growing. That is good for the environment – and good for our children.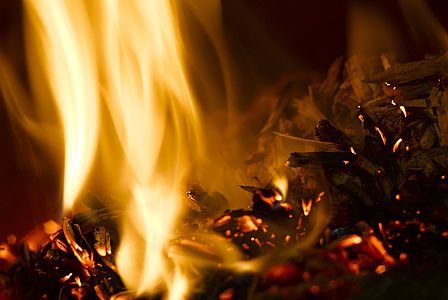 The adjustable ember bed height and option of burning diverse fuels with high efficiency enables POWERCHIP systems to deliver heating comfort that is economical and environmentally sound.
Test report
Summary of test assessments:
"exceptionally high level of efficiency and fuel flexibility thanks to unique industrial step grate technology (even in the lower output range); minimum power consumption and highest operational reliability result from a clever discharge concept; ..."
Tested for cleanest combustion and particularly high efficiency to EN 303-5 during 2005 and 2008 by the BLT Wieselburg and in 2006 by the TÜV BAYERN SZA
Tested for mechanical robustness (under pressure) by the TÜV SÜD SZA
Tested for fire safety by the IBS Linz
Tested in accordance with the strict requirements of the European Machine and Plant Safety (CE)
Tested for electrical safety by Ziviltechnik Stöp
Assessment of risk analysis and CE certification by HET engineers
Awarded the Austrian Innovation Prize 2005
Awarded the Austrian Environmental seal ZU 37