ECO
300 TO 500 LITRE
DHW CYLINDERS
Our cylinders are made from strong quality steel and are fitted with excellent insulation made from 100 mm thick quality materials.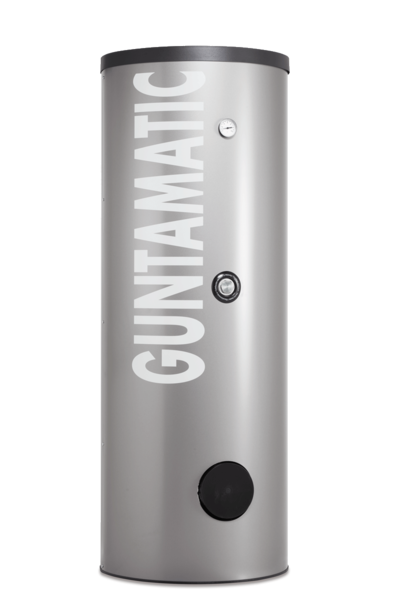 Benefits
STORAGE MANAGER
Never compare apples with pears. A buffer or DHW cylinder from GUNTAMATIC is not just a cylinder for hot water. Rather, it manages your stored thermal energy. Everyone knows, good management pays for itself: ECO.
WE KEEP IT TIGHT
This one's old school. "Quality" is no empty catchword for us, but a genuine obligation. Guntamatic is committed to striving for perfection. So you can be sure that a Guntamatic buffer or DHW cylinder is going to be the best of the best. Quality for life.
UNIQUE LAYOUT
thick-walled quality cylinder
DHW cylinder with dual enamel coating
high grade insulation
Magnesium anode
STEEL CYLINDER
The ECO DHW cylinder is subject to the highest quality criteria. The high grade processing of quality steel has created a cylinder that offers the longest service life with the lowest heat losses.
High grade steel
Perfect workmanship
Integral stratification manifold
Optimised flow pattern
Ideal for connecting solar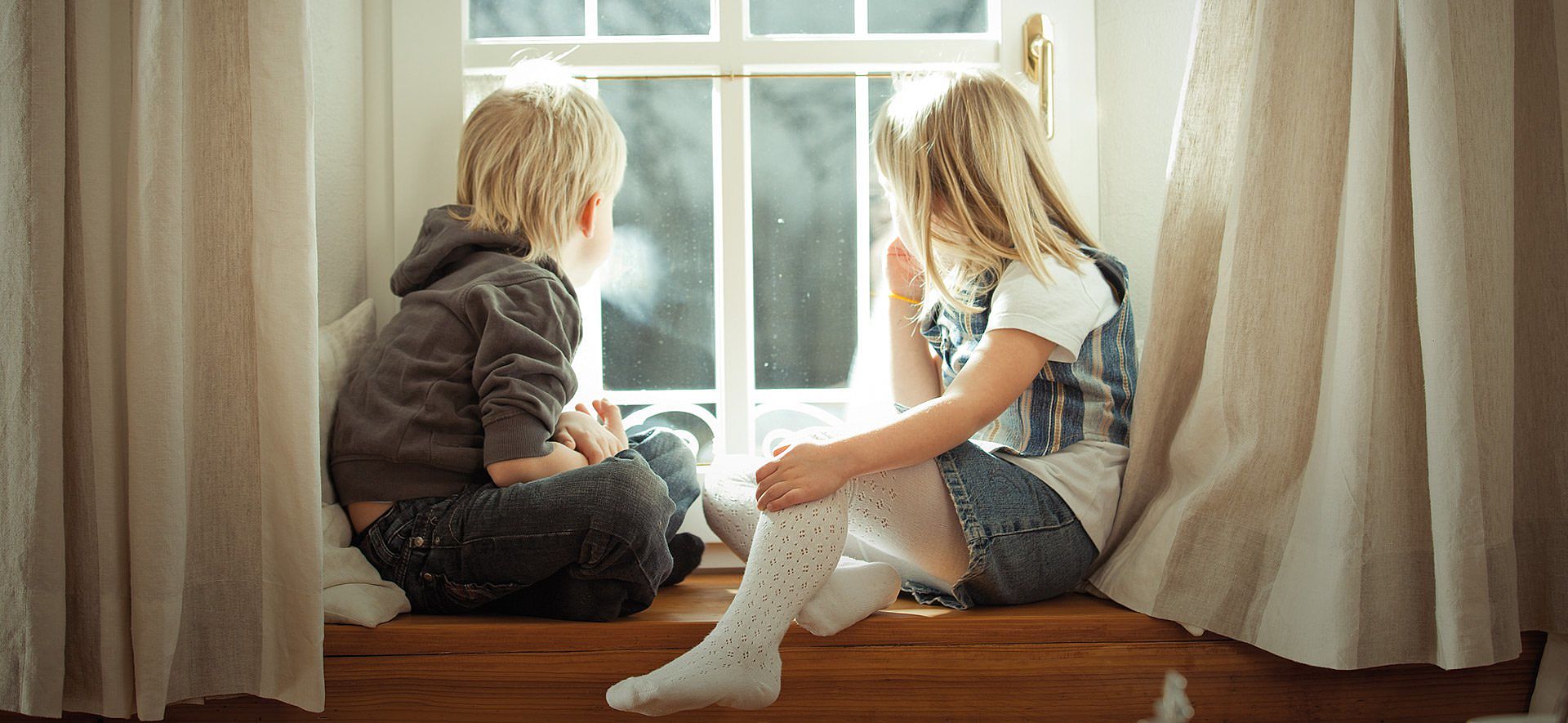 Highest level
of convenience
It's all a matter of technology
BENEFITS AT A GLANCE
Strong quality steel container
High grade duo enamelling
Welded large area internal indirect coil for high output (not susceptible to scaling)
High grade insulation
Optimised optional solar connections
Solar pump control
Specification

Tabelle zum scrollen

ECO DHW CYLINDER

DHW CYLINDER TYPE

Capacity
(total litres)

D
Ø incl. insulation (mm)

H
Height (mm)

No. of smooth-tube
indirect coils

HF/HR
Heating flow / return

T
Sensor wells

Mg
Anode

Indirect coil transfer area
(m²)

CW/DHW
Cold water/hot water connection

F
Flange

ECO 306

300

610

1797

1

1"

1/2"

5/4"

1"

8 holes

ECO 306 Solar

300

610

1797

1

1"

1/2"

5/4"

2,29

1"

8 holes

ECO 506 Solar

500

760

1838

1

1"

1/2"

5/4"

2,91

1"

8 holes