PSF
600 TO 2000 LITRE
SYSTEM CYLINDER WITH FRESHWATER MODULE
Our system cylinders with freshwater module, are available in different sizes. They are the perfect comprehensive solution for the provision of heat and fresh domestic hot water. Thanks to the instantaneous water heater principle DHW is able to be drawn constantly without temperature fluctuations and without risk of legionnaire bacteria developing. In addition, they offer high draw-off rates, a large heat exchanger and the facility to mix in return water to protect against heat-induced scale build-up. Their compact design is focused on saving space, and they require minimal control and maintenance effort.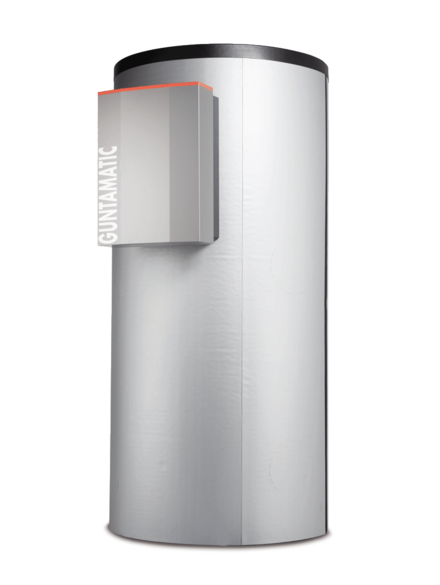 Benefits
COMPLETE SOLUTION
The PSF system cylinder is a hydraulically and electrically ready-to-connect complete solution. This concept enables investment outlay and installation costs to be reduced. Space requirement, and running costs too, are reduced by the compact design and up to date thermal insulation. Furthermore, optional connections to Guntamatic heating systems are quickly and easily made.
HYGIENE
The freshwater module of the Guntamatic PSF cylinder only heats the currently required amount of water. As a result, the fresh water acts as if in an instantaneous water heater, preventing the growth of legionella bacteria. The PSF system cylinder creates an advanced system for DHW heating and central heating backup.
CONVENIENCE
quick and easy installation and commissioning
no pipework required for a DHW cylinder
innovative temperature control ensures constant DHW temperatures and protection against scaling as a result of heat influence
QUALITY
High quality and a long service life
High grade steel
Perfect workmanship
Optimised flow pattern
Ideal for connecting solar
Lowest heat losses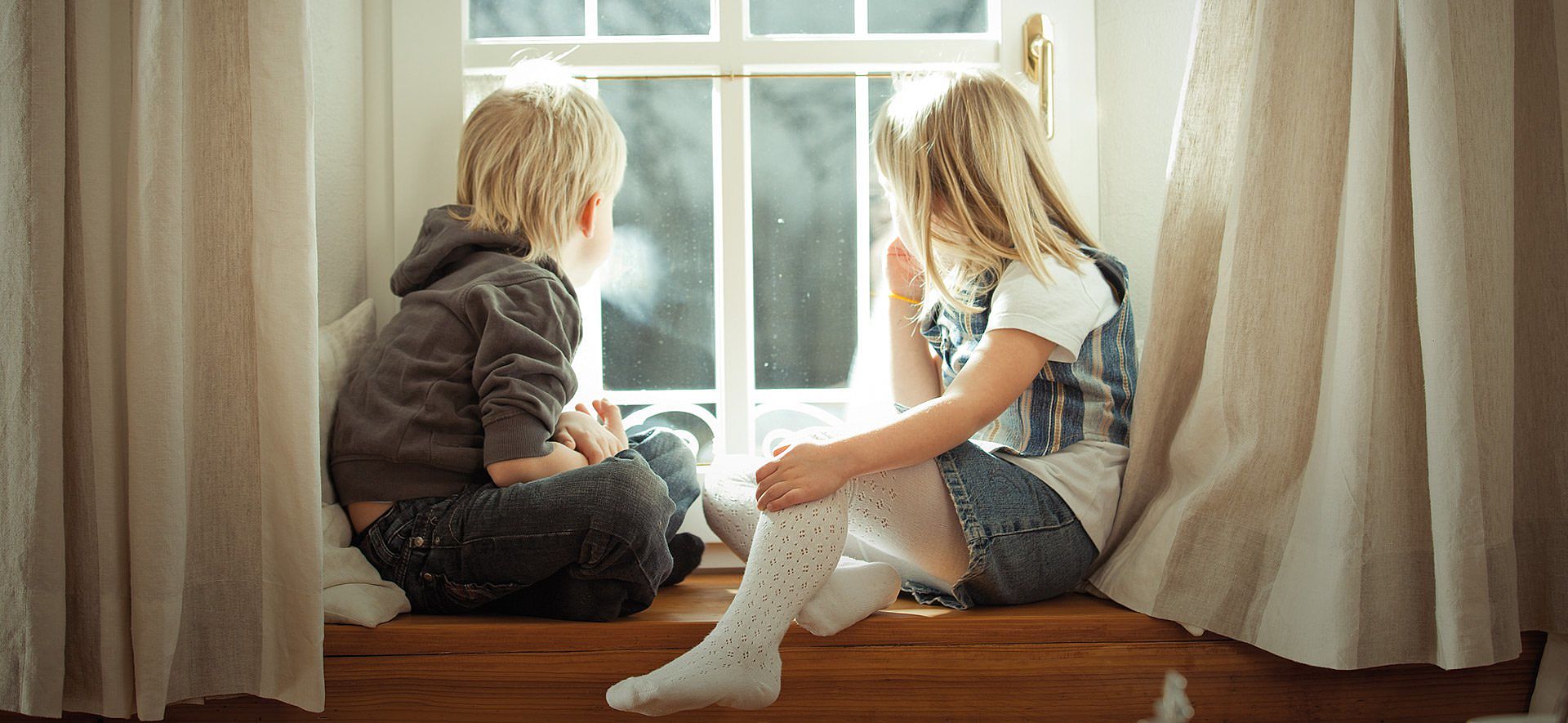 Highest level
of convenience
It's all a matter of technology
BENEFITS AT A GLANCE
Freshwater module: fresh DHW generated according to the instantaneous water heating principle; prevents the growth of legionella bacteria
no pipework required for a DHW cylinder
innovative temperature control ensures constant DHW temperatures and protection against scaling as a result of heat influence
outstanding through optimised handling and connection options
the high grade cylinder represents the perfect union of function and quality
the tightly fitting thick thermal insulation ensures the best insulation values
optimum optional combination with alternative energy sources
Specification

Tabelle zum scrollen

PSF SYSTEM CYLINDER WITH FRESHWATER MODULE

Type

Capacity
(Litre
total)

Capacity
Buffer cylinder
Load
balancing
Boiler
Litre

Capacity
DHW
(Litre)

max.
Solar
charge
(Litre)

d
Ø excl.
insulation
(mm)

D
Ø incl.
insulation
(mm)

H
Height incl.
insulation
(mm)

TR
Tilt radius
excl.
insulation
(mm)

Draw-off
capacity
(l/min)

Solar
coil
(m2)

Position
Solar
coil


Collector
area
(m2)

Capacity
Solar
coil
(Litre)

600

580

350

250

-

790

1030

1575(1595)

1585

30*

600 Solar

580

350

250

580

790

1030

1575(1595)

1585

30*

2,5**

below

6-16

15

850

830

580

250

-

790

1030

1885(1905)

1800

30*

-

-

-

-

850 Solar

830

580

250

750

790

1030

1885(1905)

1800

30*

2,5**

below

8-16

15

1000

1030

750

250

-

790

1030

2285(2305)

2150

30*

-

-

-

-

1000 Solar

1030

750

250

900

790

1030

2285(2305)

2150

30*

2,5**

below

12-24

15

1100

1069

720

350

-

900

1140

1925(1955)

1800

30*

-

-

-

-

1100 Solar

1069

720

350

1000

900

1140

1925(1955)

1800

30*

4**

below

12-24

25

1400

1370

1020

350

-

900

1140

2425(2455)

2270

30*

-

-

-

-

1400 Solar

1370

1020

350

750

900

1140

2425(2455)

2270

30*

4**

below

12-24

25

1600

1572

1220

350

-

1100

1340

1880(1930)

1870

30*

-

-

-

-

1600 Solar

1572

1220

350

800

1100

1340

1880(1930)

1870

30*

4**

below

12-24

25

2000

2020

1650

350

-

1100

1340

2385(2435)

2300

30*

-

-

-

-

2000 Solar

2020

1650

350

1000

1100

1340

2385(2435)

2300

30*

4**

below

12-24

25
* Specified draw-off capacity at a buffer cylinder temperature of 65 °C and a DHW temperature of 40 °C (buffer cylinder temperature 50 °C: 20 l/min)<br/> ** Model PSF 600 Solar with smooth tube indirect coil; from model PSF 850 Solar with corrugated internal coil